Rewire
your
Relationships
with Jacqui Christie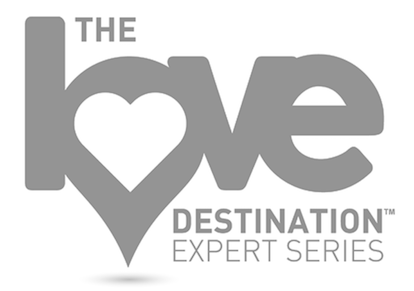 We All Want Successful Relationships
With over 20 years experience as a relationship coach, I know that everyone has the ability to create and enjoy successful relationships.
At home or within your family and friends this may mean more loving, more passionate, more joyful, more you. Whilst in the workplace successful relationships may be characterised by more open conversations, increased productivity or improved personal and team performance
The key to building relationships that flourish is understand who and why, we and others are.
This knowledge and the tools you need to transform all of your relationships, at home, at work and with friends, are easily mastered yet their impact can be quite literally, life-changing.
With a deeper understanding and some simple tools you can easily rewire your relationships.
And I'm here to show you how.
You Can Rewire Your Relationships
Would you like a relationship built on love and trust?
Are you ready to stop struggling and start loving again?
In this ground-breaking new book, I show you how to truly understand your partner and resolve the conflict between your head and your heart. You will discover how to develop a deep and profound appreciation for each other, and experience more balance, harmony, and joy in your relationship than ever before.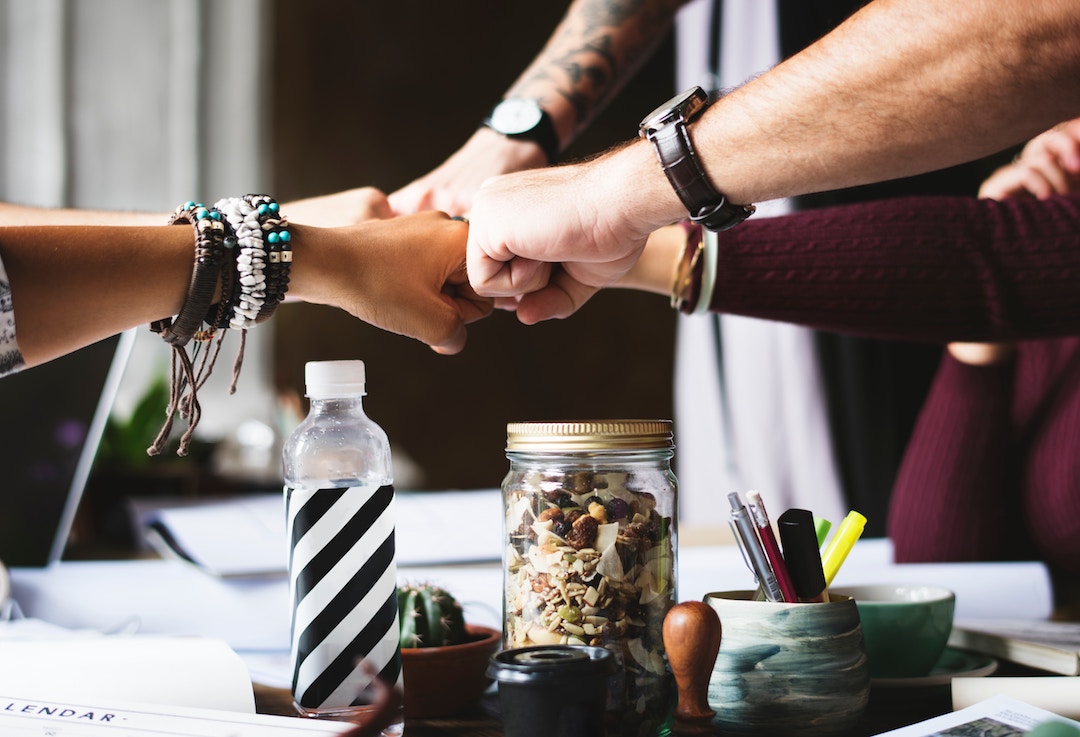 Within your team, with your customers and when dealing with suppliers, better business relationships mean more business success.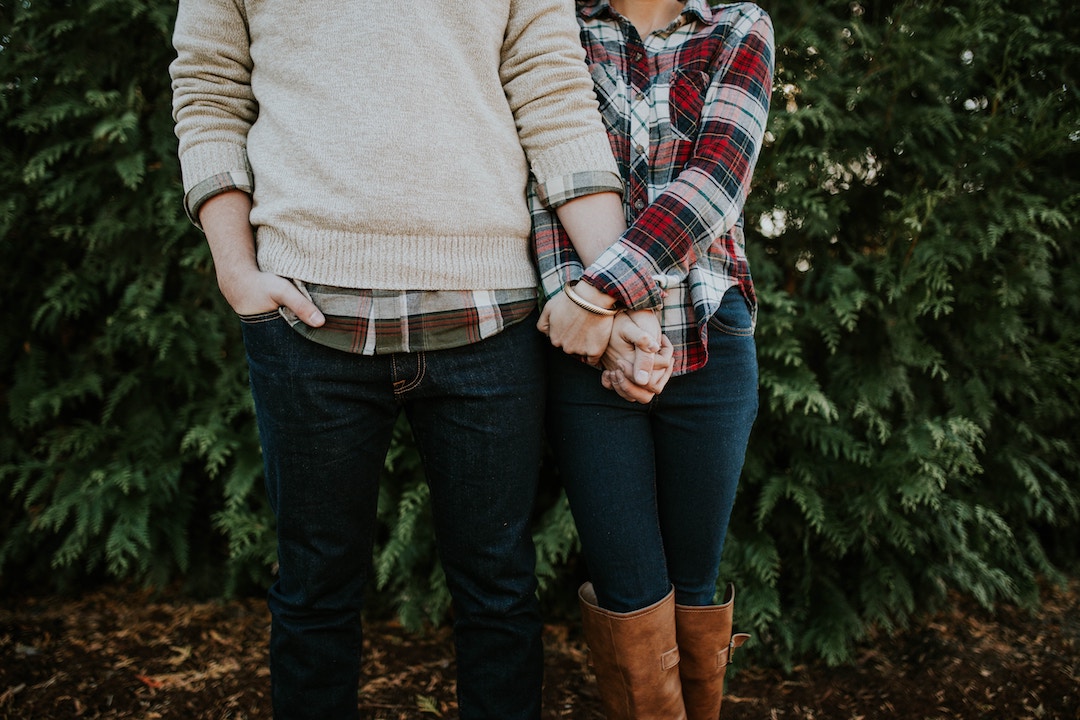 Looking for a Guest Speaker?